An arm lift, or Brachioplasty, removes excess skin between the armpit and elbow, reducing chafing and allowing your clothes to fit better. The procedure is safe, highly effective, and our expert team will make careful and precise incisions, resulting in the best possible outcome.
With aging comes sagging skin, softening of muscle tone, and a depletion of fat volume. Many individuals with loose skin around their arms can often feel very self-conscious about their arms' appearance. Additionally, this excess skin often rubs together and chafes. An arm lift provides a way to tighten loose skin and enhance the appearance of your arms.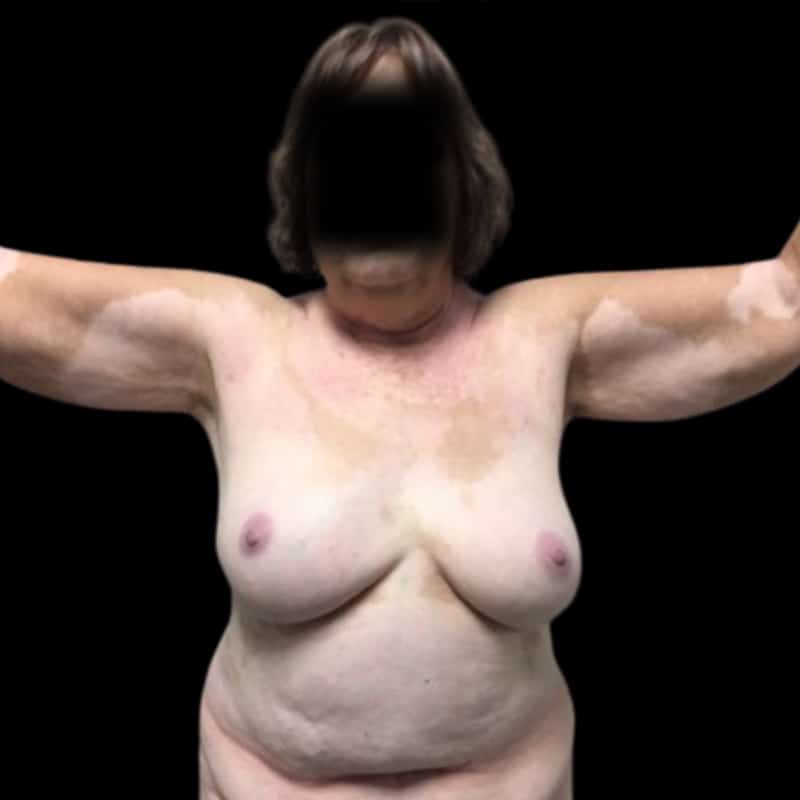 Achieve Your Body Goals with Pinnacle Plastic Surgery
An arm lift can significantly enhance your body image. A smooth, toned arm that matches your body image and personal goals is achievable with this cosmetic procedure. The results of an arm lift will be long-lasting, provided that you maintain a stable weight and general fitness. At Pinnacle, we are committed to helping you meet your body goals through individualized treatment plans that will be the best for your body and desired outcomes.