What To Know About Facelifts
A facelift is used to smooth the lower third of the face and neck and is often combined with a neck lift procedure for full effect. Your face is the first thing people see, but as parts of the face age, they can make us seem older than we feel. This procedure will lead to a stronger jawline and chin, diminished smile lines, softened cheeks, and an overall more youthful appearance.  
At Pinnacle Plastic Surgery, facelifts are one of the most common procedures we perform. Facelift surgery is highly individualized, so it's important to review what bothers you, what options exist, and how they can benefit your appearance. During your initial consultation, our surgeons will evaluate your facial structure and features and ask about specific areas of concern.
Facelift, Endoscopic Brow Lift, Upper Blepharoplasty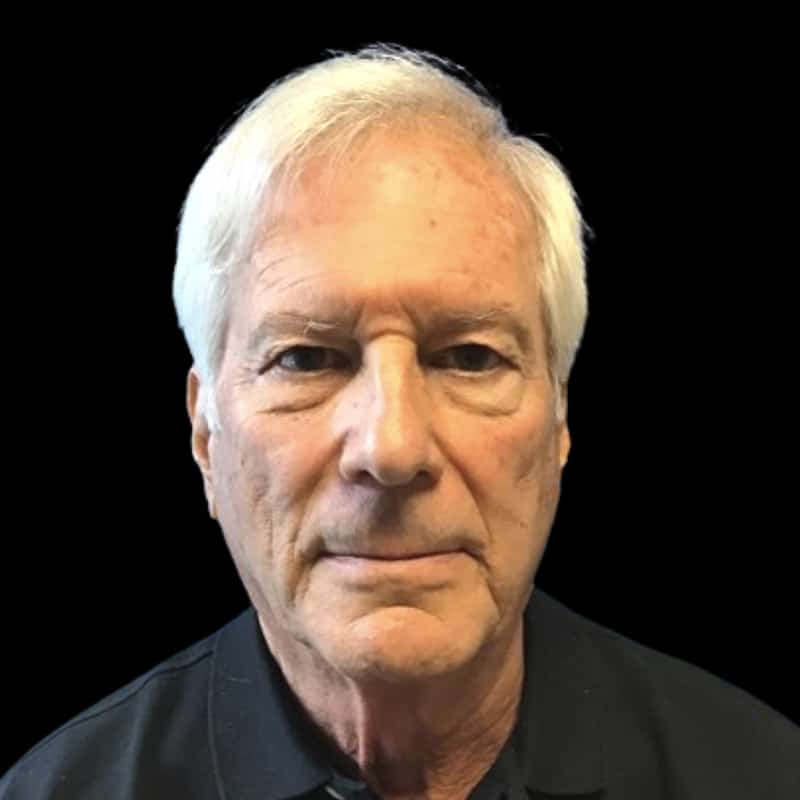 Facelift, Endoscopic Glabellar Lift, Upper Bleph, Lower Bleph, Face Fat Grafting
Facelift Candidates
Candidates for a facelift include individuals with one or more of the following: jowls, deep smile lines, loss of jaw definition, sagging/deflated cheeks, or loose face and neck skin. Most facelift patients are between forty to seventy years of age, though the procedure can also benefit those outside of this range when performed with a modified approach.
Interested in a facelift?
Dr. Klenke is dedicated to you and take pride in helping you achieve your best results. At Pinnacle, we provide detailed consultations allowing us to understand each patient's motivation and desired outcomes. Our goal is to customize a treatment specifically for each individual. In your initial consultation our team will evaluate your health, and define which surgical procedures are most suitable for you based on your body and a personalized surgical plan will be created.