Facial rejuvenation provides men with a revitalized appearance that helps them exude confidence in all aspects of life. The results of a facelift can range from subtle to dramatic depending on aging changes that were present prior to surgery and the patient's goals. A facelift can help you feel better about the way you look and present yourself to the world.
Pinnacle's surgeons perform male facelift procedures with the utmost care to maintain the rugged, masculine qualities of the male patient who desires more youthful facial contours while keeping a natural appearance. Men don't want high cheekbones and full lips. Men want a sharp jawline, a strong chin, and open eyes without appearing overdone. Dr. Klenke and her team understand the nuances that help men achieve their desired look with optimal results.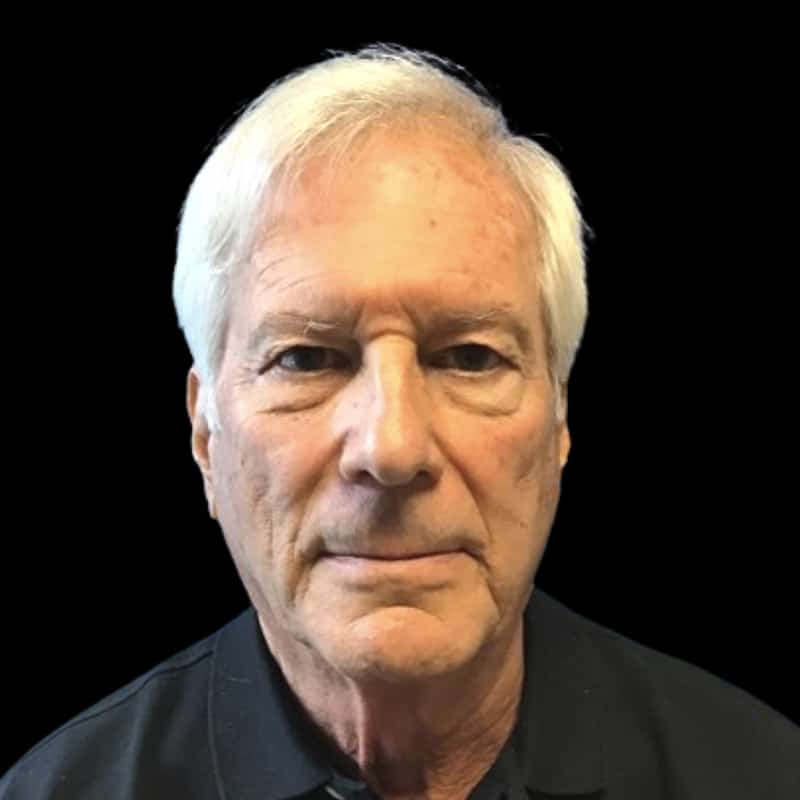 Facelift, Endoscopic Glabellar Lift, Upper Bleph, Lower Bleph, Face Fat Grafting
Benefits of Facelift Surgery
Facelift Candidates
The best candidates for facelift surgery are men with one or more of the following: a sagging neck (with or without excess fat), jowls, deep smile lines, loss of jaw definition, deflated cheeks, and loose face and neck skin. Most facelift patients are between forty to seventy years of age; however, the procedure can successfully be performed outside of this range, sometimes in a modified way.
Interested in a Facelift Surgery?
Dr. Klenke takes pride in helping you achieve your goals. At Pinnacle, we provide detailed consultations allowing us to understand each patient's motivation and desired outcomes. Our goal is to customize a treatment specifically for each individual. In your initial consultation, our team will evaluate your health, and define which surgical procedures are most suitable for you based on your body and a personalized surgical plan will be created.